To make mindfulness more accessible, we're expanding our personal programs Online, in North & East Toronto, Guelph, and Ottawa and our professional courses in and around Ontario, Québec, & BC.
We offer certified courses as well as teacher training in Mindfulness-Based Cognitive Therapy (MBCT), Mindfulness-Based Stress Reduction (MBSR) and Mindful Self-Compassion (MSC).
Community Engagement
We work with more than 20 social service agencies and 7 healthcare partners to bring mindfulness-based interventions into underserved communities.
"I suffered for years from a combination of pain, depression and sleep problems. I cycled back and forth between anti-depressants, sleeping aids and pain medications. My symptoms had become so tightly braided that nothing really helped. The self-knowledge and techniques I gained in the MBCT course has begun to loosen the knot — and has given me hope that I might be able to finally unravel it."
- Grant Stewart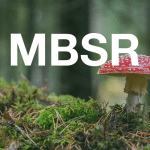 MBSR is an 8-week psycho-educational group program helps develop capacity for greater calm and teaches practical skills to manage stress. More…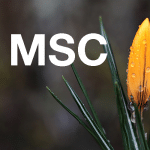 MSC is a research-supported program that combines the skills of mindfulness and self-compassion to enhance our emotional well-being. More…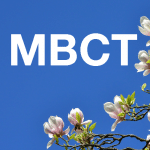 MBCT is an evidence-based group therapy for preventing depressive relapse and treating mood disorders. It reduces depression, anxiety and stress. More…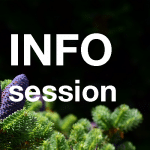 Can't decide between an MBCT, MBSR, MSC? Give us a call or join our free 30-minute online info session on how best to learn mindfulness. More…