---
Our annual "meditate-athon" to make mindfulness for mental health accessible to all.
---
Mark your calendar for Nov. 25, 2018!

Every year for one day in the fall, we come together to meditate for mental health and to extend a hand to those in need. We unplug from the digital world and immerse ourselves in the experience of mindfulness: a powerful force for happiness, altruism, and a better world.
Mindfulness Challenge 2018 will be held November 25, 2018, and registration will open August 23. It will take place at Daniels Spectrum in Toronto and be live streamed to practice centres in Oakville, London, Oshawa, Kitchener and beyond.
We're excited to announce that the program will include MBCT co-developer Zindel Segal and lead teacher Lama Rod Owens, whose deep meditation practice and focus on social justice, love and liberation are bound to make the day a real treat.
In 2016, we built a world where compassion lives. In 2017, we practiced bravery and kindness. This year, our theme is Resilient Self – Resilient Communities. What better gift than being able to use difficulty to learn, grow and thrive? To bounce back better than ever!
Join us for a four-hour journey of mindfulness, resilience, lightness and connection. Anyone can do it! We'll move through a wide variety of practices including sitting meditation, movement, music, gentle yoga, and mindful lunch. Perfect for everyone from beginner to Zen master.
"You can't stop the waves, but you can learn to surf."

– Jon Kabat-Zinn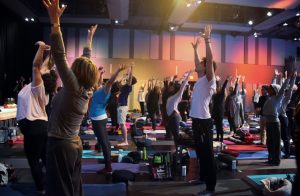 ---
Help Build Mindful, Resilient Communities
---
Mindfulness Challenge 2018 is an opportunity not just to build your own mindfulness and resilience, but to bring mindfulness and resilience to communities in need.
Mental health is something most of us take for granted. One in five Canadians are affected by mental illness, and too many wind up jobless, alone or even homeless. They need the basics like food and shelter and, to get back on their feet, they need treatment and tools to improve their mental health.
"Be kind, for everyone you meet is fighting a hard battle."

– Ian Maclaren
At The Centre for Mindfulness Studies, we are committed to making mindfulness available to everyone. This is the heart of the work we do. With more than 20 social service agencies and seven healthcare partners, we bring mindfulness into disadvantaged communities across the city of Toronto and beyond.
We raised $104,296 in 2016 and $123,000 in 2017 to support mindfulness for those in need. Thanks to the money raised at Mindfulness Challenge:
We've expanded our Mindful Peer Leadership program, co-funded by the Ontario Trillium Foundation, to train clients of social service agencies to facilitate mindfulness sessions for their peers.
A new capacity-building program is being launched to train front-line workers and peers across Parkdale and Regent Park, bringing accessible mindfulness programs to those who need them most.
For the past two winters, hundreds of homeless people have had access to a weekly 1.5 hour mindfulness group at Beth Shalom's Out of the Cold program.
Bursaries for our 8-week mindfulness-based therapy programs (MBCT and MBSR) are available for low-income people.
Together with Operation Springboard, we're developing a digital learning program on mindfulness for at-risk youth to promote emotional regulation, resilience and engagement with community life.
We provided mindfulness programs to address the difficulties that youth experience in their journeys out of homelessness, as part of CAMH's Toronto Housing Outreach Program Collaborative.
More info on our Community Program.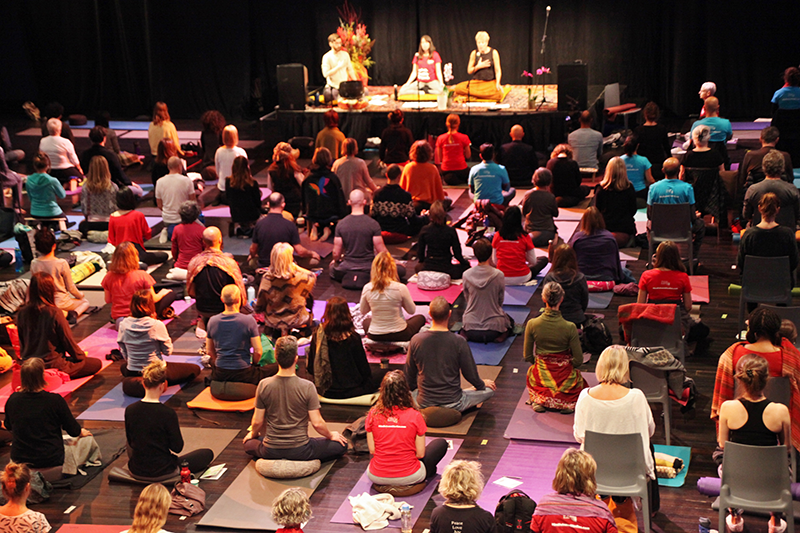 ---
Click here to volunteer for Mindfulness Challenge 2018!
Help provide cost-effective mindfulness for mental health to those who need it most. Click here to donate!
---
Sponsors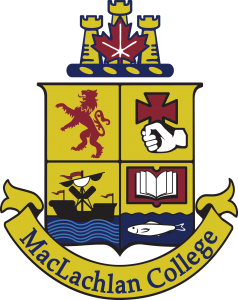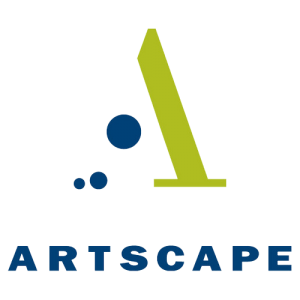 2017 Major Fundraisers
Thanks so much to everyone who supported Mindfulness Challenge 2017, including participants, volunteers, sponsors, community partners, in-kind donors, and everyone who lent a hand.
We want to thank all our participants, regardless of how much they raised. You are the heart and soul of the Mindfulness Challenge. We wish to give special recognition to those who raised $250 or more. You're amazing!
HEROES:  OVER $2,000
Ana Serrano
Barry Watson
Elaine Smookler
Grant Carmichael
Joanne  McLean
Julie Foley
Laurie Arron
Lisa Duranleau
Patricia Rockman
Shawna Perlin
Tita Angangco
LEADERS:  $1,000 – 1,999
Angie Kingma
Ann Dugan
Annamaria Enenajor
Carolyn Creed
Heather Rea
Janet Martin
Jo Bennett
Karen Steele
Kim Thompson
Linda Gustafson
Lindsay Scott
Lori Kado
Lucy White
Meredith Fellowes
Nicholas Parker
Patricia Telfer
Paul Woolner
Sunita  Alves
BENEFACTORS:  $500 – 999
Alan Moon
Amanda Guthrie
Anita Bohez
Anne Jeffery
Blakie Sahay
Closing the Gap Healthcare
Cynthia Gunn
Dana Bondy
Daniel Kharlas
Debra Kirbyson
Dianna Last
Eithne McCredie
Elaine Orsini
Elizabeta Kostadinovska
Eva  Ticktin
Jen Arron
Jessica Cowan-Dewar
Karen Sutherland
Kat Garnett
Kate Kerr
Laura Creedon
Lee Stanley
Leysa Cerswell
Melinda Machado-Cayley
Michele Milan
Pam Nakano
Paul Sobocinski
Roberta Woolner
Robyn Bowman
Sara Escott
Steve and Dee
Tamara Adamek
Thomas Telfer
Tove Rees
Valerie McGiverin
Vicki Dawn
Wendy Stanyon
FRIENDS:  $250 – 499
Alison Arnot
Alison Kelford
Allison McLay
Ameeta Dudani
Angela Corradini
Anita Barnes
Anne McEwen
Barry Patterson
Bassant Boraei
Bob Tian
Brian Cohen
Catherine Gillespie
Celeste Merey
Christine Bilinski
Cindy Sigesmund
Connor Blicker
Dawn Kim
Ellen Buchman
Emily Casey
Eva Hahler
Gail Glatt
Jacques Bergeron
Jamil al Jabri
Jasmine St. Pierre
Jennifer Boucher
Joan Palmer
Judy Turner
Judy Waldman
Julie Strazzeri
JulieMae Doherty
Justin Kew
Karen Davis
Karen Watson
Laila Marsons
Laura Copeland
Laura Macaulay
Leslie Kestin
Maddy Gibson
Marie Masse
Martha Kariuki
Melinda Montgomery
Michael Chabior
Naomi Frank
Paul Baranowski
Paul Schell
Rafi Aaron
Rebecca Black
Richard Spandlick
Ryan Gregoire
Saif Boraei
Sarah Reynolds
Shahbano Lodhi
Shari Stein
Shawna Watson
Skai Spooner
Stephanie Agosta
Stephen Greene
Susan Chhina
Tim Feller
Triti Namiranian
Tyner Murphy
Veronica Lowe