Intro Mindfulness for Parents
Navigating the ups-and-downs of parenting with mindfulness
Parents can learn to be fully present with their children and teenagers – both in shared moments of joy and in times of conflict. Mindfulness can support parents to nurture moments of self-care so they can slow down and savour the day-to-day experience of being a parent – from the toddler to teenage years.
Mindfulness meditation teaches people how to develop a non-reactive, non-judgmental stance and to approach themselves and others with compassion. It can help parents facing common challenges such as comforting a colicky baby, dealing with toddler tantrums, helping children cope with school, or talking with teens.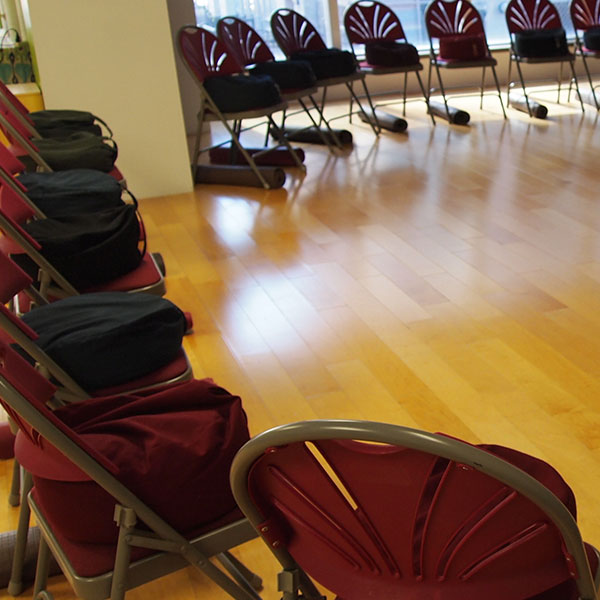 Who Should Attend
Parents and expectant parents. Previous experience with mindfulness is not required.
Timing: Half-day workshop
Participants Will Learn
How to apply a variety of mindfulness practices to parenting

How to develop present-moment awareness in day-to-day parenting

Ways to avoid "knee-jerk" parenting responses



Upcoming Courses
Start:
Saturday, July 16, 2016