Mindful Attention for ADHD
Improve your ability to focus and reduce impulsivity using techniques designed for ADHD
Mindfulness meditation can be highly effective in helping people live successfully with ADHD. While most people with ADHD might think meditation is impossible for someone with such a busy and disorganized mind, this is actually the reason it is so beneficial. MIndfulness provides a set of tools for facing the inherent difficulties of living with ADHD.  Complete stillness or the ability to "empty your mind" is not required.
Prescription medication can be very helpful in reducing some of the symptoms of ADHD. However, managing ADHD requires a multi-dimensional approach. Mindfulness provides a set of tools for facing the inherent difficulties of living with ADHD that can supplement other treatment strategies.
This 8-week group program will combine information about coping with ADHD with techniques from mindfulness-based interventions.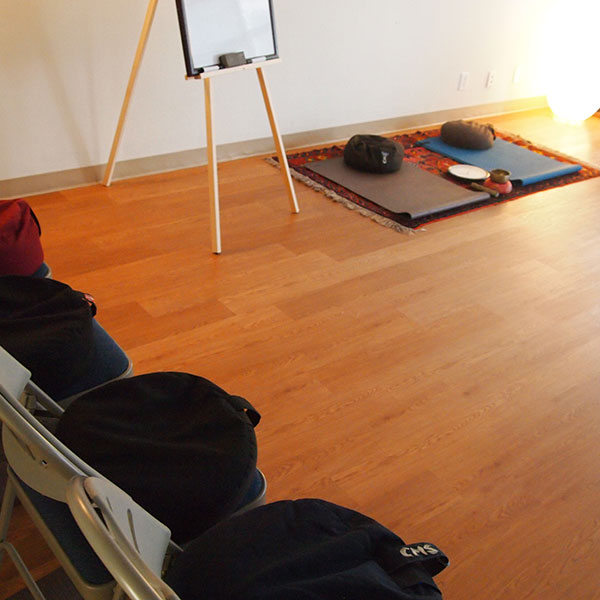 Who Should Attend
Adults (18 and over) suffering from ADHD. An MD referral is required. To achieve maximum benefit from the course, we ask that you be willing to commit to an average of 15 minutes a day of exercises throughout the eight weeks of the course.
Timing
Eight weekly sessions, 22 hours total
Participants Will Learn
• Emotion regulation to improve family, social and professional relationships
• Self-compassion in the face of ADHD struggles
• To pay attention to ADHD behaviours to improve productivity and decrease procrastination
Mindfulness for ADHD taught me new skills to better manage my ADHD symptoms. Since I've finished the program, I've utilized the tools learned to improve my difficulties with organization, procrastination and mood regulation. Mindfulness has given myself more awareness of how ADHD affects me that has enabled me to improve my life for the better.
Previous Participant of Mindful Attention for ADHD
No upcoming offerings of this program are currently scheduled.
Please check back later or contact us.