Learn mindfulness digitally from the comfort of your home or office. Participate in a live video conference with a highly experienced mindfulness instructor. We are increasingly offering our mindfulness programs online for personal and professional development. As our charitable mission, we aim to make mental health mindfulness-based therapies more accessible.
See the online format requirements below to see if you have the necessary technology to participate.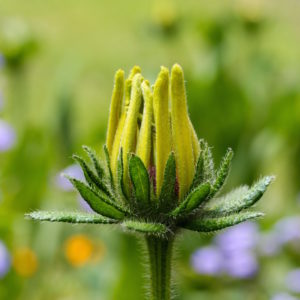 Learn mindfulness meditation. Mindfulness-Based Cognitive Therapy is now available to take from the comfort of your own home in a live video conference. MBCT combines the practice of mindfulness meditation with the tools of cognitive therapy. More…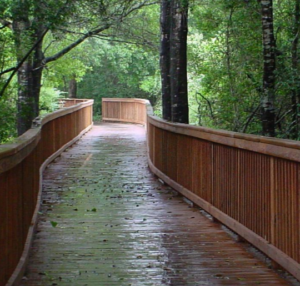 Explore the therapeutic benefits of MBCT. MBCT combines the practice of mindfulness meditation with the tools of cognitive therapy. This highly experiential workshop adapts this treatment to healthcare providers for personal use. More…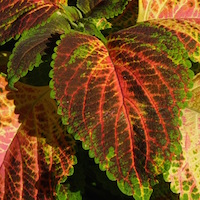 Learn about the research and application of mindfulness. This one-day highly experiential online workshop will introduce participants to the origins, principles and practices of Mindfulness-Based Stress Reduction (MBSR) and other mindfulness-based interventions. More…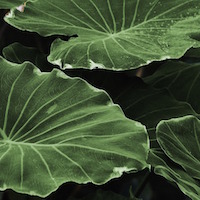 Enhance your understanding of MBCT by familiarizing yourself with the foundations of CBT. In this hands-on, skills-oriented course, participants will acquire a few basic CBT tools that they can integrate into their own general clinical practice. More…
Online Format Requirements
Online Format
Participation will be via your computer (Windows, Mac or Linux) or mobile device (iPad, iPhone, Android), with interactive audio, video and chat.
Please note this will be a highly interactive web-based program. Your full attention will be required.
This online course requires high-speed Internet access and that it is your responsibility to ensure that you have adequate equipment and internet connection.
Technical Requirements:
High-speed internet connection
Video cam (built-in or external)
Audio microphone (built-in or external)
It is the registrant's responsibility to complete the required technical tests on the computer and to test the internet connection that s/he will be using throughout the course. For those registrants who plan to participate from the workplace, please note that it might be necessary to involve your IT department/consultant in determining how to meet the following technical requirements.
Please complete all the following steps to successfully join the online course
Required preparation:
Download Zoom (video conference program) by clicking here or by clicking on https://zoom.us/download
Click here for a PDF on how to install Zoom
Ensure you have operational headphones/earphones – required to limit feedback
Test your headphones/earphones with the computer you will be using
Test your camera and microphone by clicking here or by clicking on https://zoom.us/test
If you have any questions, please contact Theo Amory at theo@mindfulnessstudies.com or via phone at 647-524-6216