Building resilience… one breath at a time
Cancer care comes with worries, anxiety, and stressors. Mindfulness Based Cognitive Therapy (MBCT) for Cancer helps in coping with a diagnosis, treatment or recovery.
Mindfulness trains us to bring awareness to how we think, feel and act to provide us with choices about how to cope with difficulty.  It helps improve quality of life and enhances immune system function.
Through a variety of practices you will learn to more skillfully manage your emotions and thoughts as they relate to the cancer experience.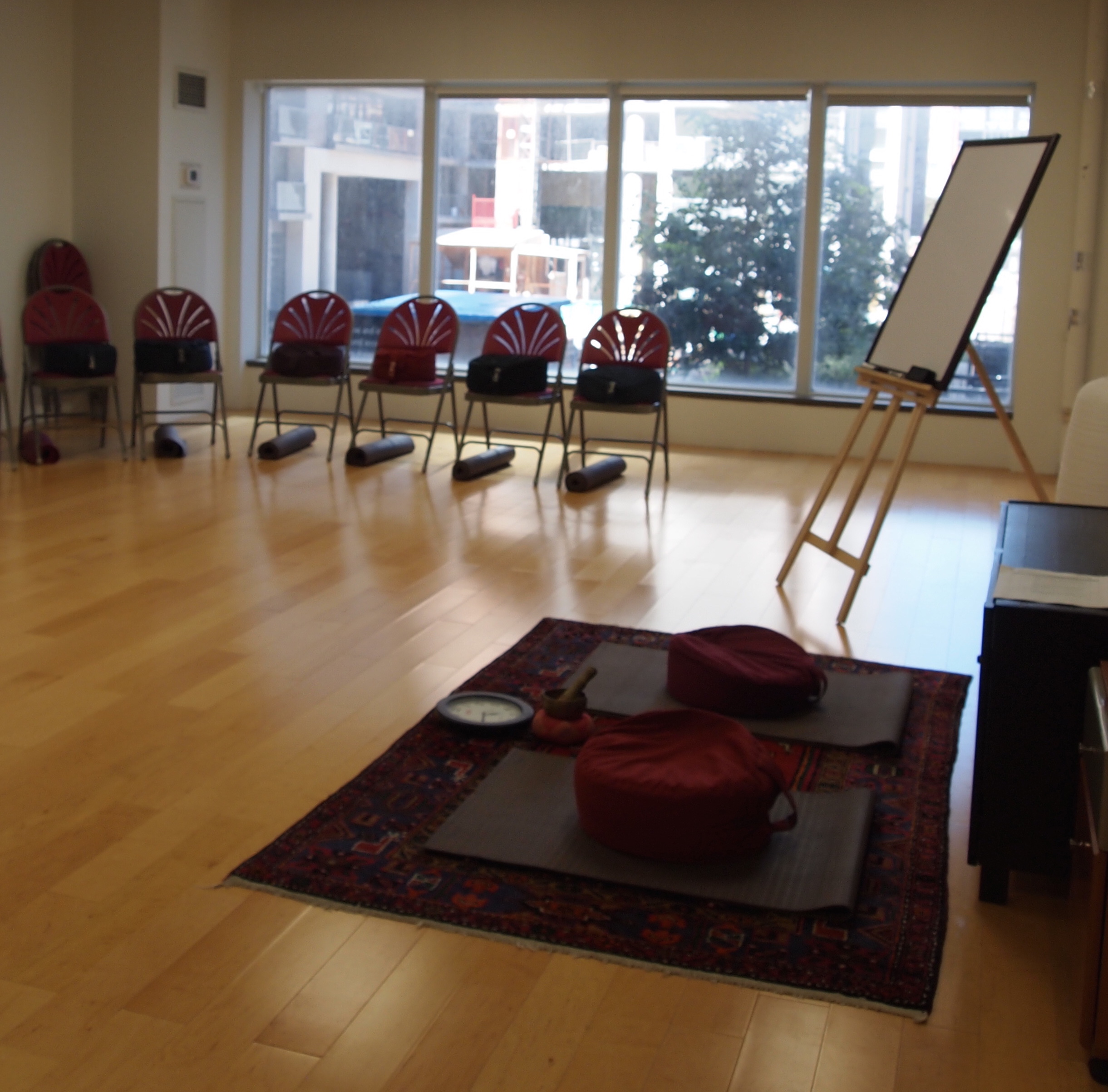 Who Should Attend
Cancer patients/survivors at all stages of their illness looking to develop ways to respond more skillfully to and enhance quality of their everyday life.
Timing: Eight weeks, 20 hours total
Research shows mindfulness results in positive outcomes for anxiety, depression, distress, quality of sleep, fear of recurrence, and pain. Those who practise mindfulness report increased energy and physical functioning.
Participants Will Learn
How to cope more effectively with the challenges that accompany a cancer diagnosis as well as to manage attention and regulate emotion in what are often extremely stressful times. This program adapts the MBCT framework for cancer patients looking for tools to manage stress and experience life more fully.
No upcoming offerings of this program are currently scheduled.
Please check back later or contact us.