Develop mindfulness skills to better cope with stress and diabetes
Mindfulness has been shown to help with reducing stress, regulating emotions and coping with anxious states and low moods. Research has also shown that a regular mindfulness practice is associated with reduced blood pressure, reduced insulin resistance and a lower HbA1C.
As a complement to your regular medical care, developing a mindfulness practice can effectively help you cope with the stress of living with diabetes, foster greater self-compassion, and allow for an overall increase in mental and physical wellbeing.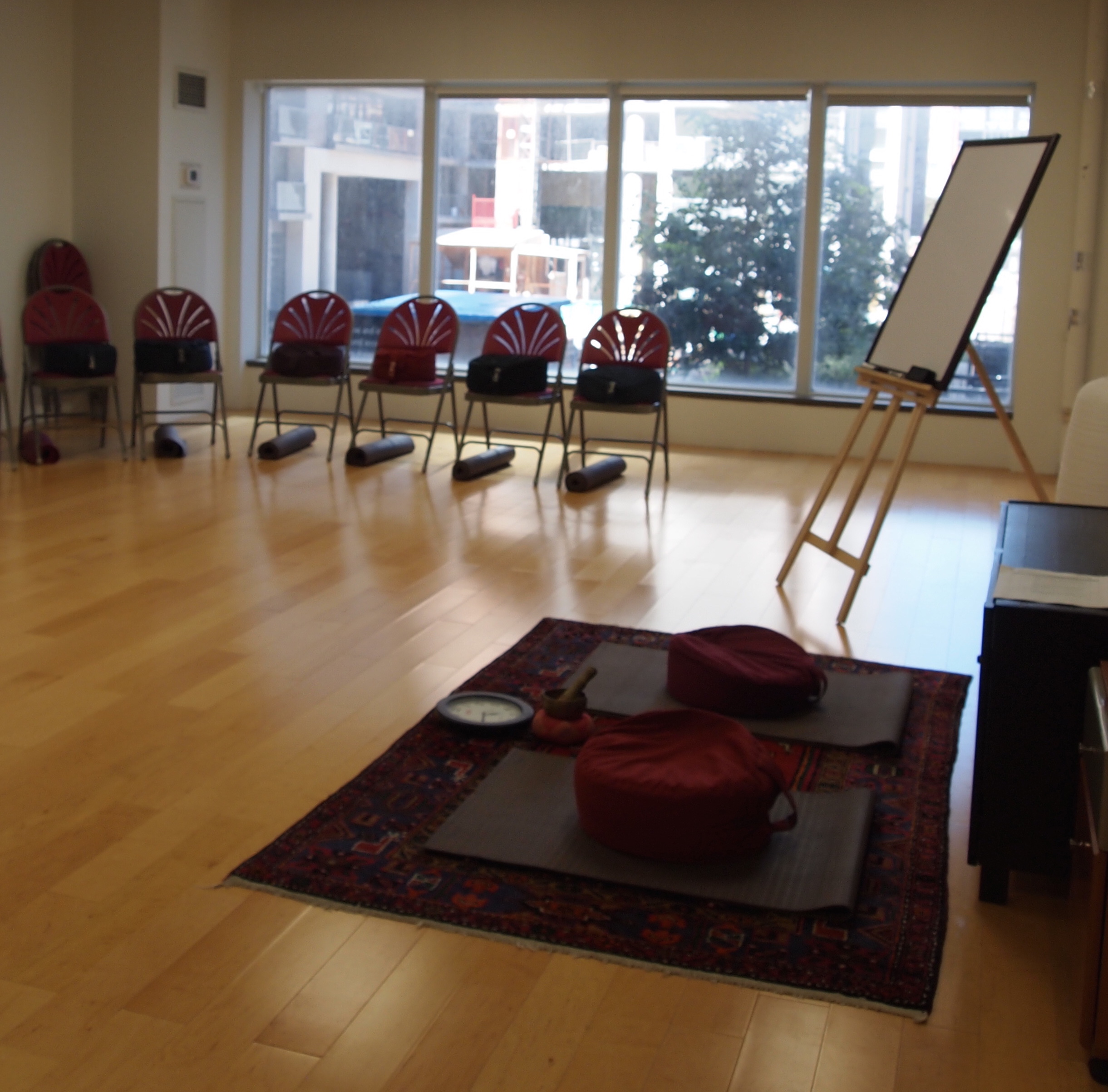 Who Should Attend
Individuals with diabetes, whether it be Type 1, Type 2, or pre-diabetes

Timing: Eight weeks, 20 hours total
Deadline for registration is Friday, October 7 at noon (12:00 PM)

I learned that sometimes taking care of oneself is complicated: taking care has many layers, if triggers are present, past history emerges and awareness of the body goes out the window.  Learning about automatic pilot is a continuous practice for me, not just in the formal practice. I feel that it is a way of life for me – a whole life perspective as is living with diabetes.
Past Mindfulness for Diabetes Participant
Participants Will Learn

How mindfulness helps you better cope with your diabetes
Insight into how your thoughts and emotions are barriers to self-care
How to bring self compassion and acceptance to everyday struggles
A variety of mindfulness meditation practices to integrate into your self-care
What Past Participants Say about the Program:
"It helped me develop self-compassion and acceptance towards my own limitations and other challenges related to diabetes."
"Learning the mindfulness practice and embracing the wisdom of the body, I remain fully present in the moment and fully alive without judgment."
"A regular practice sets the tone for the day and helps reduce stress."
No upcoming offerings of this program are currently scheduled.
Please check back later or contact us.