Mindfulness for Teens: Emotion & Attention Regulation
Building resilience… one breath at a time
The teen years can be a stressful and tumultuous time. Impulsivity is high amid frequent emotional ups and downs. Depression, anxiety, problems with sleep, focus and attention problems are common. Meanwhile, experimentation with drugs and alcohol can also begin. Mindfulness can help teens cope.
Mindfulness for Teens teaches skills and practices to enhance awareness, regulate emotions, and improve attention. This nine-week group program will teach teens how to manage difficult feelings, grow in self-acceptance, and improve their overall well-being. Let's remember, the young brain and heart have the power to bounce back quickly.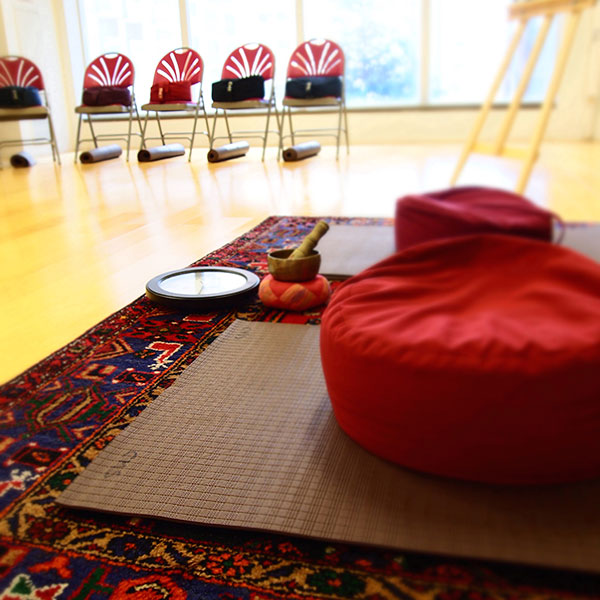 Who Should Attend
Youth aged 15 to 18 who experience difficulties with mood, stress and/or anxiety. The group will be limited to 15 participants to ensure everyone receives the attention they require. Participants should have a primary care physician and/or a therapist for ongoing support as required.

Clinical research has demonstrated numerous health benefits to practising mindfulness. Studies show mindfulness helps youth manage stress, anxiety, low moods and improves their social and emotional skills. It has also been found to help with attention issues and executive function.
Participants Will Learn
Techniques to improve attention and concentration

Practices to cope with stress and anxiety

Skills to enhance mood, emotion regulation and self-esteem

Ways to increase feelings of calm, relaxation, and self-acceptance
No upcoming offerings of this program are currently scheduled.
Please check back later or contact us.