Mindfulness in Education: What Really Matters
This three-day experiential workshop for educators and professional support staff teaches participants how to implement mindfulness programs for students to promote health and wellness.
This intensive will include practices in mindfulness, emotional regulation, compassion and movement to provide a foundation for self-care and to impart mindfulness to students.
Participants will learn
• Foundational mindfulness practices for personal and professional use
• Considerations for a successful implementation plan
• Core social and emotional learning (SEL) competencies supported by mindfulness practice
• Key elements and lessons for mindfulness programs in education
•  Cultivating a mindful culture in schools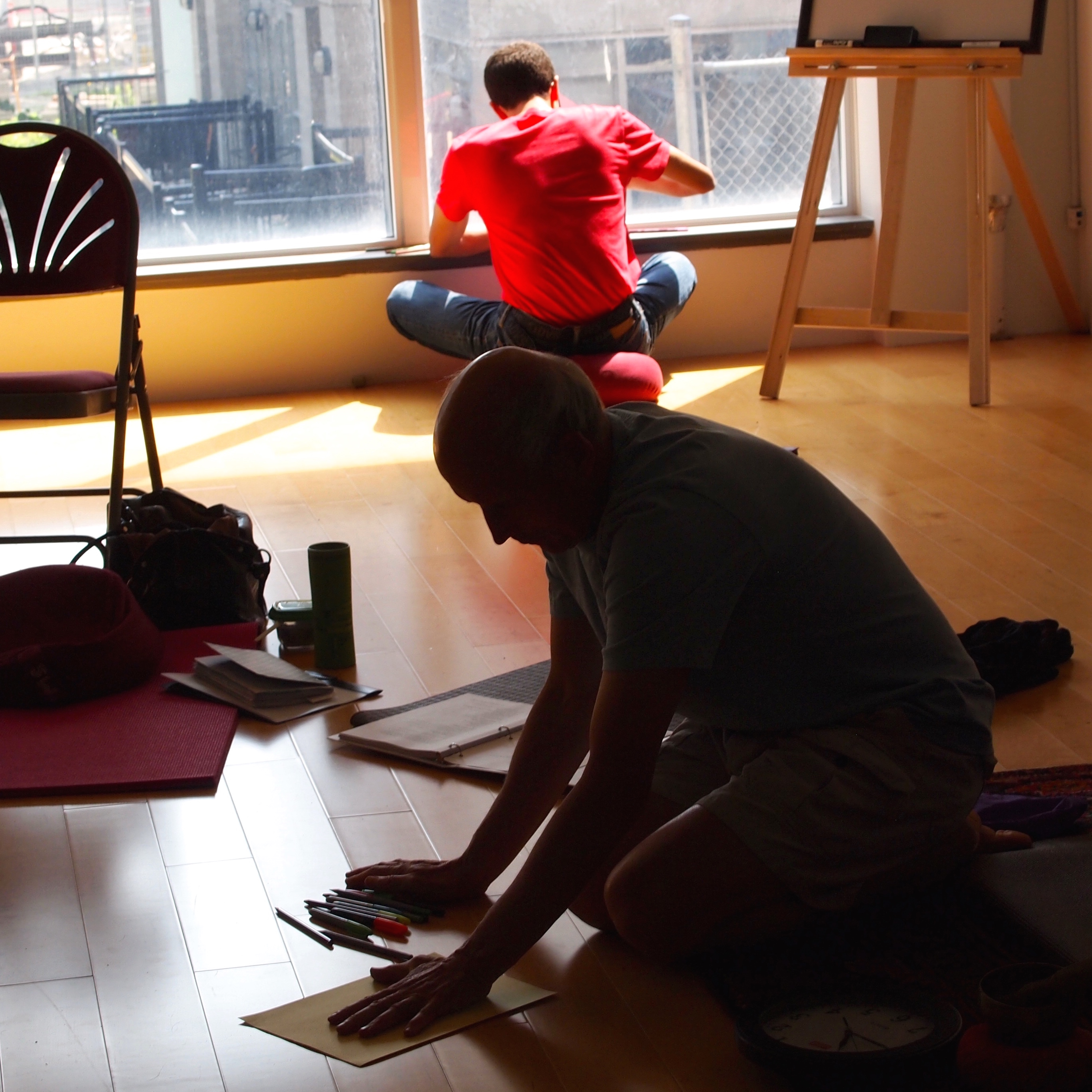 Who Should Attend
Education professionals including teachers, guidance counsellors, and professional support staff. The program is also suitable for healthcare professionals who work with children and teens. Previous experience with mindfulness is not required.
Timing: Three days, 15 hours total
Upcoming Courses
Start:
Tuesday, July 5, 2016
I enjoyed the practical and the deep and solid research foundation upon which the workshop revolved. It is an inspiring, energizing and refreshing lesson for me.
Past Participant