Mindful Parenting for Clinicans
Expand your repertoire of clinical techniques to include mindful parenting practices.
Mindful parenting aims to help families thrive in our rapidly changing and increasingly demanding world. This practice cultivates present-moment awareness and compassion and develops communication and self-regulation skills. It enriches the parent/child relationship and increases family resilience.
This two-day course will provide clinicians with strategies to assist in the integration of mindful parenting training into individual or group treatment for children and families dealing with mental health issues. Participants will gain an understanding of the clinical implications and practical applications of mindful parenting through instruction, mindfulness practice exercises and discussion.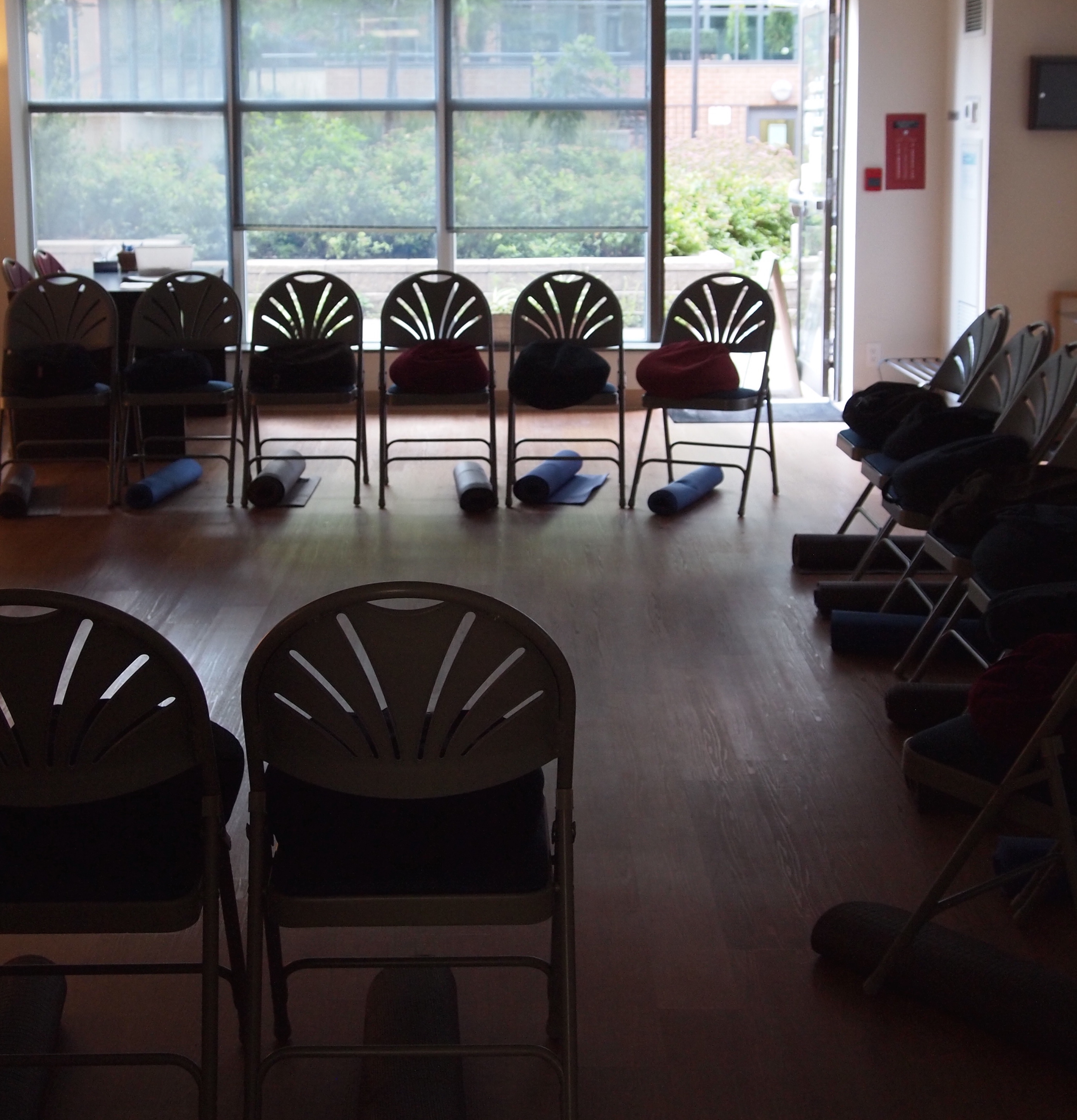 Who Should Attend
This program is suitable for clinicians who work with families, parents and children and who have an interest in developing mindfulness skills for these populations.
Timing: Two-day course, 14 hours total
Fee: $535 (As a charity, we do not charge HST.)
Payment, cancellation and refund policies
Participants Will Learn
• The clinical implications of mindful parenting through case presentations and literature reviews
• The practical applications of mindful parenting
• How to develop mindful parenting skills
• To teach mindful parenting at an introductory level to patients
No upcoming offerings of this program are currently scheduled.
Please check back later or contact us.